Lake Norman Waterfront Foreclosures
The Lake Norman waterfront foreclosure properties for sale below are one of the following: Bankruptcy, Estate, HUD, In Foreclosure Process, Pending Court Approval, Relocation, REO/Bank Owned, Short Sale or VA. Our website updates these listings every couple of hours so be sure to bookmark this page and return frequently. Or, sign up now for automatic email updates and be notified of new Lake Norman waterfront foreclosure listings automatically by email. If you have any questions contact us.

Lake Norman Waterfront Foreclosure & Short Sale Listings
Listings 1 - 3 of 3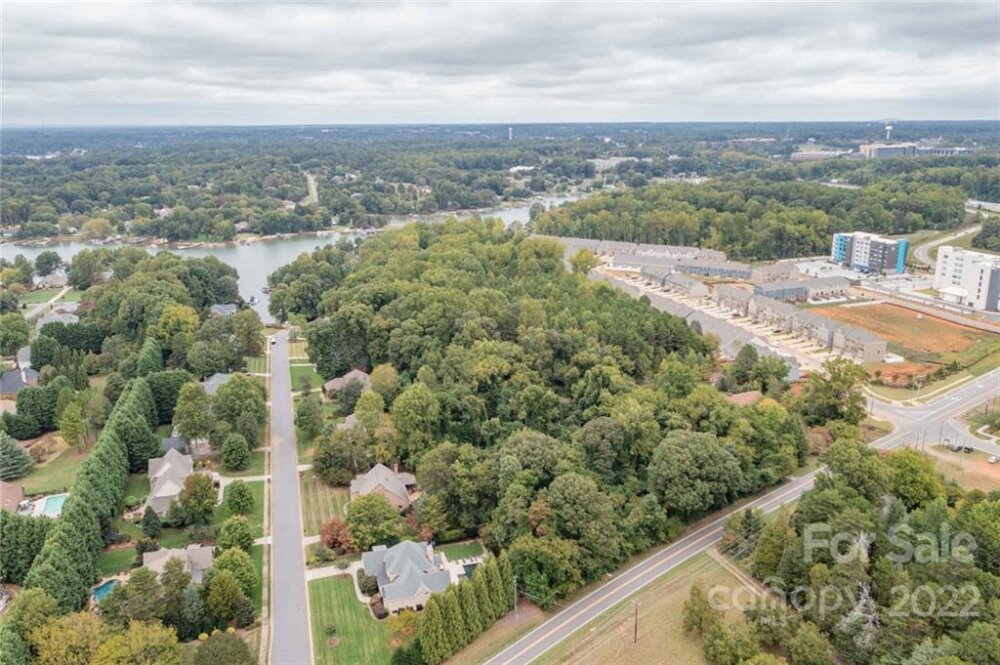 Price: $5,500,000
(15.39 acres)
15 Langtree Road, Mooresville, NC 28117
Allen Tate Lake Norman | MLS # 3793483 | Active
Price: $899,900
287 Lockhard Circle, Troutman, NC 28166
3 BR, 2 BA, 2008 sqft
Keller Williams Lake | MLS # 3931367 | Active
Listings 1 - 3 of 3
To be notified of new Lake Norman foreclosure listings automatically by the Lake Norman MLS please fill out the form on our email notification and "Best Buy" list webpage.